Open 30th May - 1st October
Mini Golf & Family Fun at Tilgate Park in Crawley
Globetrotters Mini Golf is returning to Tilgate Park and this time it's for all summer!
We'll be at Tilgate Park from the 30th May to 1st October in the Walled Garden offering 9 holes of fun on our global adventure themed course!
Group Bookings - The Perfect Activity for Any Social Occasion
Treat your loved ones and colleagues to an unforgettable day. We are located in the Walled Garden and are immediately adjacent to the cafe and other activities, so there is enough here to make a full day of it.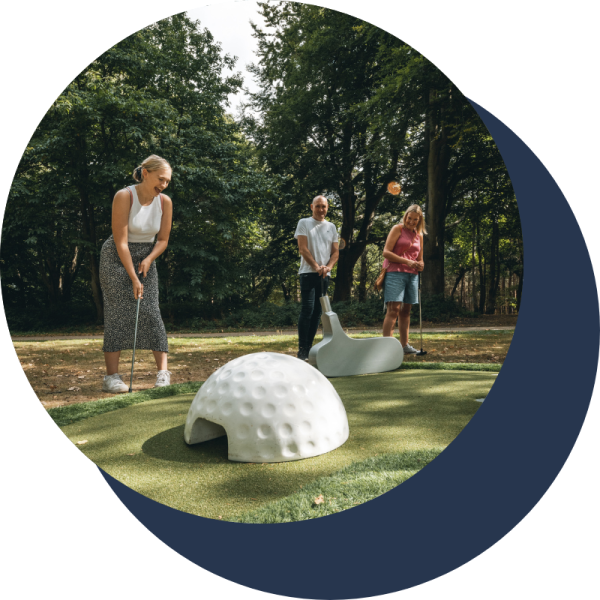 Go Crazy with 9 holes of Mini Golf!
Mini Golf, Crazy Golf, whatever you like to call it, who doesn't love a cheeky round!?
Come and experience our 9-hole global adventure themed mini golf course with many inspirational landmarks and character from around the world. Globetrotters Mini Golf at Tilgate Park is all about bringing families and Crawley locals together for some mini golf fun. It's that simple!
We don't take ourselves too seriously, but one thing we are passionate about curating events that provide fun for all the family. Join us on an adventure through a range of ancient and modern landmarks. From the Great Wall of China and the ancient Pyramids of Giza, to the Sydney Opera House and Arc de Triomphe – there's no other mini golf course like it!
Look out for Humphrey the Camel on your visit, who makes a great photo, but won't help you with any golf tips unfortunately!
There are endless opportunities for fun in nature!
If perhaps mini golf isn't your thing and you want to sit this one out, that's completely fine too. Tilgate Park offers plenty of other things to do, and if you're into photography and long walks then you'll especially love it here.
The Nature Centre is home to over 100 different species including mongoose and meerkats. 
If you're more of an activities based person, then Go Ape with their climbing opportunities could be just for you. There are also fun things to do actually ON the lake, with obstacle courses, kayaking and more. We're sure you'll find something exciting.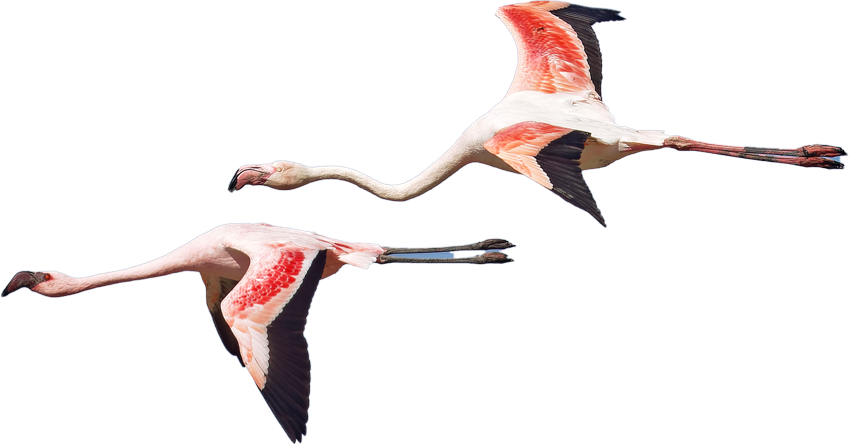 We know dedicating yourself to a tough game of mini golf can really take it out of you, that's why we're pleased to be located so close to Tilgate Parks' Walled Garden Cafè. They serve a wide range of fresh sandwiches, snacks and drinks as well as an ice cream parlour. Yum!
There is also a Smith and Western located on site, which will offer you some other great food and beverages options. However, you are more than welcome to bring your own picnics and snacks when joining us at the Park. 
There are no age restrictions for this event, so bring the whole family!
We'll be set up and ready to play on 
Tuesday 30th May – Sunday 1st October
Term-time opening hours:
Monday – Thursday: Closed
Friday – Sunday: 10am – 6pm
School holiday opening hours:
Monday – Sunday: 10am – 6pm
Please note we are closed on the following days where there is a wedding in the Walled Garden:
June – Saturday 17th and 24th
July – Saturday 1st and 15th
August – Saturday 19th
Don't miss out! Tickets are expected to sell out fast for this event, so please use the booking feature below to avoid disappointment.
Walled Garden, Tilgate Park
Tilgate Drive
Crawley
West Sussex
RH10 5PQ
What3words location ///bliss.terms.early