Mini Golf & Mexican Food at ABYSS Brewery & Tap Room, Lewes
This Easter, we have teamed up with ABYSS Brewery & Tap Room and Carlito Burrito to host an exciting pop-up event.
Put down your Easter eggs. Grab your friends and join us for hot food, cold beer and some of the quirkiest crazy golf Sussex has to offer!
Beer + Mini Golf + Mexican Street Food = Good Times
Go crazy with 9 holes of Mini Golf!
Mini Golf, Crazy Golf, Golf without the fuss – whatever you call it, it's coming to ABYSS Brewery & Tap Room, Lewes this Easter!
Whether you're a seasoned pro or you've go no putting clue, our course is for you. Our 9 hole mini golf course is full of quirky obstacles to navigate, guaranteeing you and your friends a challenge that's great fun for all. We're all about the good times and bringing people together. Here at Globetrotters Bar & Golf, we have been honing our craft since launching in 2021, constantly working to tweak and improve our course and offer some of the very best mini golf this county has to offer.
Experience the real taste of Mexico!
You won't go hungry! Cartlito Burrito will be providing some of the very best Mexican food in Sussex, guaranteed to tantilise your taste buds!
Carlito Burrito is an award-winning Mexican street food company and Brighton's first Mexican owned restaurant. They have been innovating street food In the UK since 2010 with a period of play in European food markets and festivals. Their inspiration comes from the Mexican Pacific coast and their own family recipes. 
Carlito Burrito will be servicing food from the kitchen throughout our event, utilising traditional cooking methods, blending the best fair trade chilles and spices from Mexico and the finest Sussex produce to deliver a unique flavour experience.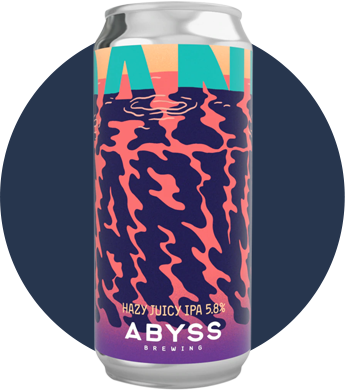 Modern beers with BIG personalities
Quench your thirst! If you are a fan of exceptional IPA's, this event is certainly for you!
ABYSS is a forward thinking Micro brewery born under Lewes, East Sussex. Why not try out the Abyss Brewery's core range of IPA's including DANK MARVIN, TROPICAL THUNDER and DREAMZ while putting your way around our course?
ABYSS believe in the power of beer to bring people together and have always placed collaboration at the heart of what they do, so they were the perfect match to host our event this Easter!
Fresh coffee…the right way!
Stay perky with delicious coffee, roasted by our friends at Tigermoth Coffee Roasters.
Tigermoth Coffee Roasters make truly delicious coffee. They are an independent, speciality micro-roastery based in Lewes and will be providing delicious coffee throughout the event.
Tigermoth may be small and local, but they have big ambitions to do things right ethically and environmentally. Drinking their coffee means growers get a fair and sustainable income. And they think seriously about how to minimise our environmental impact.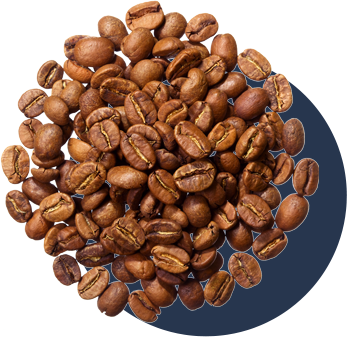 Don't miss out! Tickets are expected to sell out fast for this event, so please use the booking feature below to avoid disappointment.
We've been putting together some useful articles and resources to help you understand more about this event and what to expect from your visit.
Our month-long stint at Tilgate Park last year was tee-rific, and we can't wait to be back there this year for even more fun. Instead of just a month, we are going to be bringing the wonders of the world to Tilgate Park from 30th May until 1st October! Last year we had visits from budding golfers, park runners and picnic eaters, and even saw a course record of 16 be set by Michael! (p.s. Michael, your record was beaten at The Level 1 Shootout with a score of 14, so you will have to come back to reclaim your title😉) About Tilgate Park: Perhaps you are not a mini golf fan (if that is even a thing) , Tilgate park has plenty of other fun activities to offer. The Nature Centre is home to over 100 different species of animals, including meerkats, mongoose and capybaras! There are lots of walking trails that take you around the
Read More »
Have a question? Ask us anything on our FAQ page: